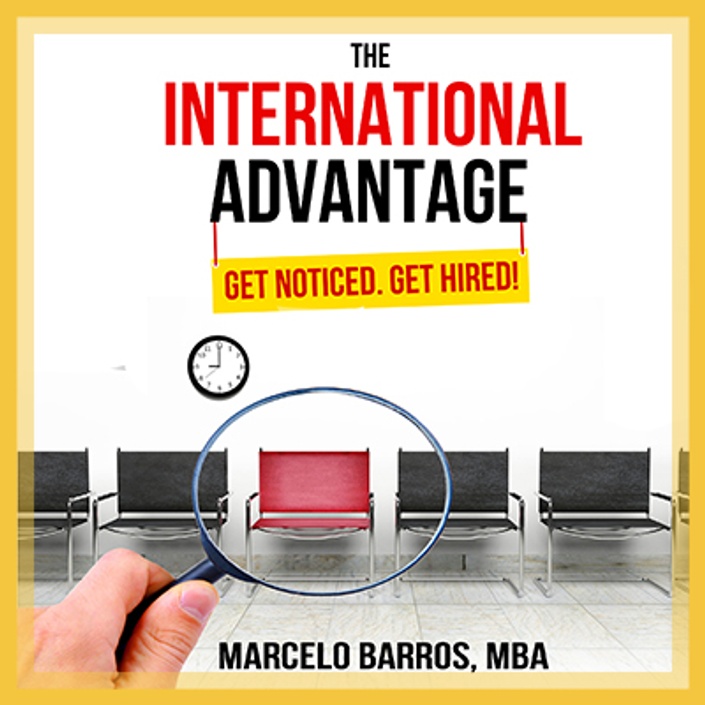 Are you serious about securing a great job or internship in the United States as an international student? The International Advantage program is ready to help! Getting international students noticed and hired is what we do! You're in good hands: we've been doing this for awhile. This job search course is for you if you are an ambitious and mature international student (F-`1 visa) seeking jobs or internships in the U.S via OPT, CPT or H-1B.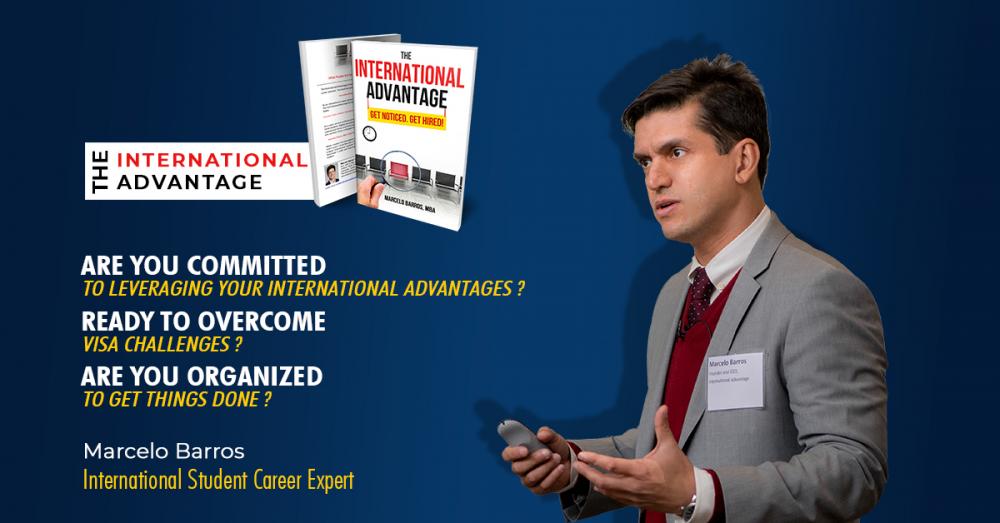 In this course you will learn data driven and tested job search strategies that were specially designed to tilt the balance in favor of international students who seek U.S jobs or internships:
By taking this course you will learn:

How to utilize an our

4-step job search process (this is your HW) that was specially designed to help international students secure U.S jobs.

The main goal of this course is to help you succeed in implementing each one of the 4 steps so you can beat sponsorship challenges
How to address the typical "we don't sponsor challenge" that typically impacts the chances of securing a great job in the U.S as an international student
How to identify your unique competitive advantages as a job seeker (and highlight strengths that you have, and Americans don't) by using our

own ISEL job search framework. (* ISEL stands for I = Interests, S, Skills, E, Experiences, L = Languages)
How to identify areas of demand that are important for international students from

any major

to target because of the low supply of American workers
How to leverage the benefits of H-1B visa program now that President Trump is in power and it has gotten harder for international students to

find U.S employment
How to identify firms that sponsor if your specific field of interest by using a little creativity and the power of the web
How to use your

unique

personal story -

with the help of the ISEL framework -

to effortlessly to get noticed while networking and interviewing
How to write a winning email every time, even

when you are not confident about your English language skills
How to manage your conversations with U.S hiring manager

s

and new networking contacts,

so you always impress and become someone people like, respect, and want to recommend to jobs
The sooner you understand what you need to do to secure quality jobs in the U.S in your field, the better your chances of getting hired. Act with a sense of urgency, and start now.
Sincerely,
Marcelo Barros
Founder, The International Advantage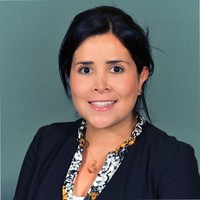 Lucky me! My university, Texas Christian University, hires Marcelo to work one-on-one with international students. I'm at Microsoft now! Guess why?
- Vanessa Contreras, Solution Specialist, Microsoft
GET INSPIRED. GET NOTICED. GET HIRED! LISTEN TO THE VIDEO TESTIMONIALS BELOW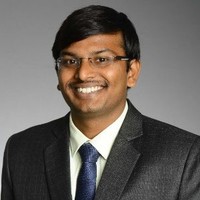 Been a HUGE fan awhile! The International Advantage provides international students with the clarity we need to secure quality jobs in the U.S.
- Abdul Shariq, Quantitative Consultant, Loomis, Sayles & Company

A must for ambitious, globally minded job seekers, who want to get hired.
- Mauricio Lopez, Senior Human Resources Manager, Johnson & Johnson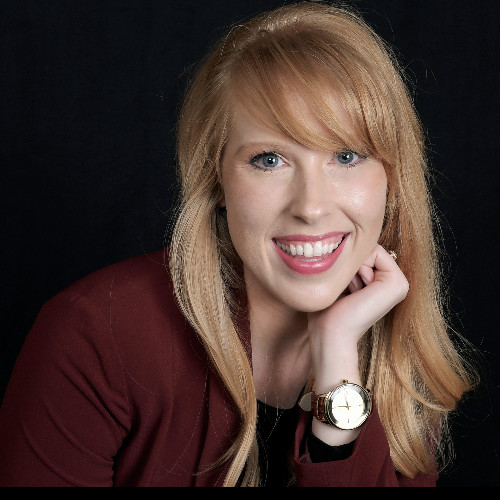 Super honest, creative, and effective. Marcelo's know-how is a game changer for international students worried about sponsorship.
- Nell Hall, HR Talent Development, Pitney Bowes
Your Instructor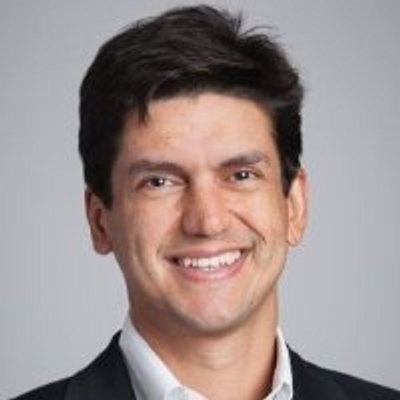 Marcelo Barros is the founder of The International Advantage, a job search firm specialized in helping international students (F-1 visa holders) secure jobs in the U.S via OPT and H-1B.
Barros job search frameworks have helped international students secure H-1B jobs at firms such as Amazon, Microsoft, Apple and in smaller high quality firms as well.
Barros work has been featured by several renowned publications and he is also the author of the acclaimed book The International Advantage Get Noticed. Get Hired! used by several U.S universities. Top universities in the U.S such as Harvard, Stanford, NYU, Cornell, Brown, Georgetown, for example, all hire The International Advantage to give their international students the extra edge they need to get noticed and hired in a tough job market that is mostly anti international student. Connect with Barros via LinkedIn to learn more about his work and future projects.
Consider taking this course because:
1. You value experience and results. In 2020 alone we have already worked with over 800 international students. When appropriately developed, neither COVID nor Trump can keep successful international students from getting hired.
2. You're proactive. Are you the type of person who waits until the last minute to take action, or are you the type who plans ahead so you maximize your opportunities for success? It's never too early or too late to take this course.
2. You value innovation. You want to learn specific International Advantage job search frameworks and concepts that have proven to tilt the balance in your favor of international students.
3. You trust our expertise. Before signing up for this course, do your research! For example, check out The International Advantage book reviews on Amazon if you have not done so yet. Google us.
4. You want a great job in the U.S but feel stuck. Roughly 1 million international students come to the U.S every year to get a college degree. Most are forced to leave the U.S after graduation because they cannot find employment. Take action and change your reality.
Frequently Asked Questions
I'm very busy. I don't have time. How long is this course?
It will take you about 3 hours to watch all videos in the course, so you could finish taking the entire course in one afternoon, for example.
How long do I have access to the course?
How does lifetime access sound? After enrolling, you have unlimited access to this course for as long as you like - across any and all devices you own. You can access the PDF for each chapter to go deeper into a chapter you feel is particularly relevant for you.
I'm not looking for a job/internship. Should I enroll?
This is a GREAT situation to be in. Yes, enroll. The more time you have to implement the recommendations from the course, the more valuable this course will be for you. The best time to job search is when you don't need to.