Are you serious about getting hired? We are! Let's figure out a plan that will help you accomplish your job search goals and secure an H-1B visa.
We have decided to introduce this program due to students' request, but note that International Students enrolled at the department of universities that are International Advantage clients are not eligible to enroll. Email us <marcelobarrosmba@gmail.com> to find out if you can enroll or not.
As graduation approaches and the need for a full-time job or an internship becomes more real, we have been getting an increased number of requests from international students wanting one-on-one job search help.

Relying on the strategies detailed in my book The International Advantage Get Noticed. Get Hired! the one-hour H-1B job search consultation is a new program, designed to help you craft a job search plan uniquely fitted for you, and that can get you hired. This personalized program is typically broken down into 3 parts and is open to all majors:
PART 1, ASSESS. Here we will work together to define where you are most competitive by using a specific job search framework I have created. After completing this part you will have total clarity on the edge you possess over your competition.
PART 2, CONNECT. Secure a conversation with someone in your field to evaluate your profile in a targeted way. This will help you broaden your own network but mostly importantly, it will help you secure additional input about your true competitiveness as a candidate.
PART 3, EXECUTE. With a clearly defined personal assessment and outside input I'll help you craft a job search plan that can lead to H-1B job offers.
A one hour coaching assessment call goes by very quickly but you will have the opportunity to ask any questions about your specific job search needs and challenges.
As part of Step 2, CONNECT, I will personally connect you with one professional in your field to review your profile and offer additional input on gaps and areas of competitive advantages. This will be a different kind of conversation than you ever had because I will teach out how to manage it differently. Job seekers who sign up for this new consultative program benefit from The International Advantage large network of over 6,000 contacts, many who are eager to see international students hired.

Sadly, too many international students end up returning home after graduation without ever giving themselves a TRUE chance to get hired. Don't be a victim of lack of planning and be smart about the type of help you seek in order to beat visa odds and get hired.

We look forward to working with international students who are mature, proactive and career driven. We will leverage our expertise to put you on the best path possible for you to reach your goals.
Marcelo Barros, Founder, The International Advantage
Your Instructor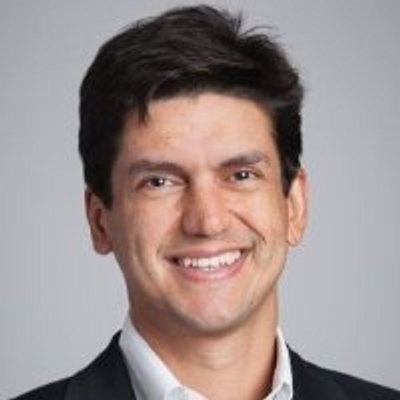 Marcelo Barros is the founder of The International Advantage, a job search firm specialized in helping international students (F-1 and J-1 visa holders) secure jobs in the U.S.
Barros job search frameworks have helped international students secure H-1B jobs at firms such as Amazon, Microsoft, Apple and in smaller high quality firms as well.
Barros innovative work has been featured by Forbes, Bloomberg, American Marketing Association, University World News, TheMuse, BusinessBecause, Vault and several other publications, and he is also the author of the acclaimed book The International Advantage Get Noticed. Get Hired! used by several U.S universities. Universities such as Harvard, Stanford, NYU, Cornell, and Georgetown, for example, partner with Barros to give their international students an extra push to help them get noticed and hired. Connect with Barros via LinkedIn to learn more about his work and future projects.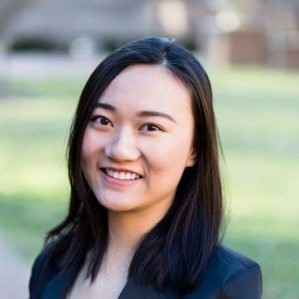 "Private coaching with Marcelo is a plus for International Students"
- Xiaoyu (Sophia) Wang, former undergraduate in Economics International Student, William and Mary University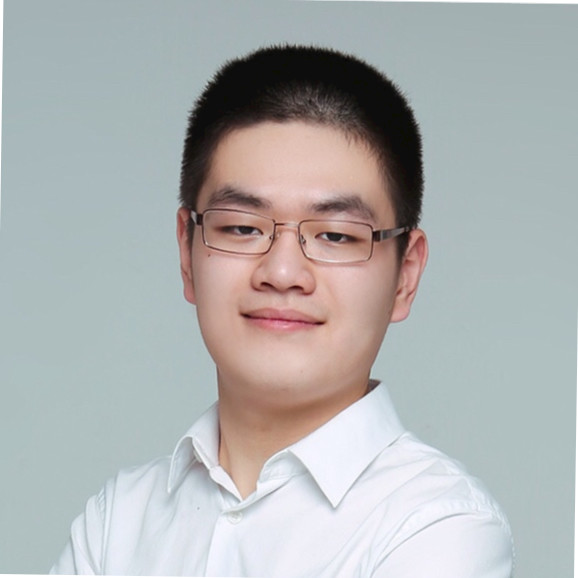 "Marcelo has a gift and talent for opening the door to networking. It was a pleasure to work with him"
- David J Quin, International undergraduate student from China, NYU Stern School of Business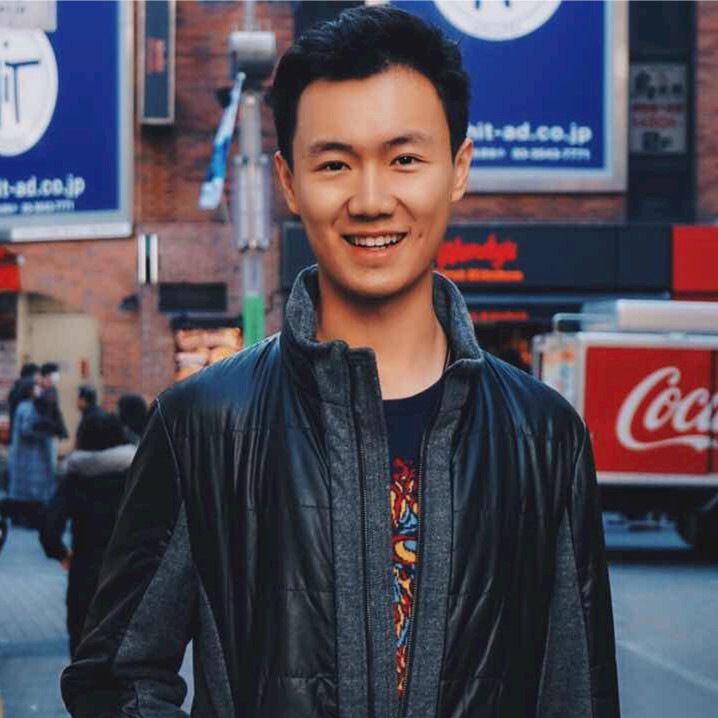 "Grateful for Marcelo. He is a great teacher. Work with him if you can"
- Zihua (James) Liu, undergraduate international student from China, Stanford University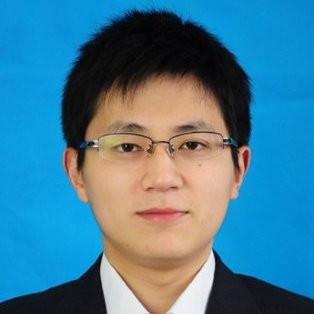 "With Marcelo's help, I connected with professionals from companies such as Goldman Sacks, Barclays Investment Bank and others"
- Tianyu Gu, former 1st year international MBA from China, Boston College
Consider signing up for the one-hour coaching program because:

1. You value our experience. In 2018 alone we have worked with over 6,000 international students, many who got great jobs in the U.S, and many who returned home. We know the details of the profile of international students who are successful because we study them carefully.
2. You value our innovation. Our own job search frameworks tilt the balance in your favor of international students. We believe in precise and results driven coaching based on experience, data, and tough love.
3. You know universities trust us. More than 40 universities in the U.S including Stanford, NYU, Cornell, Georgetown, and Texas A&M, for example, partner with us to give their international students an extra push to get hired.
4. You have read our book. The International Advantage book continues to be widely used by universities and international students across the U.S. Check out the reviews on Amazon if you have not done so yet, read the book.
5. You know we are good at what we do. We have the expertise and experience to help you beat visa odds and achieve your job search goals. We won't let you make mistakes that could cost you the chance to secure a great job in the U.S.
We like to work with international students who are mature, driven, and proactive.
Once you sign up I will reach out to you via email to schedule our online meeting at our convenience.